Iron Bridge has executed a wide variety of transactions either as the lead investor or developer. We have featured a few representative projects below.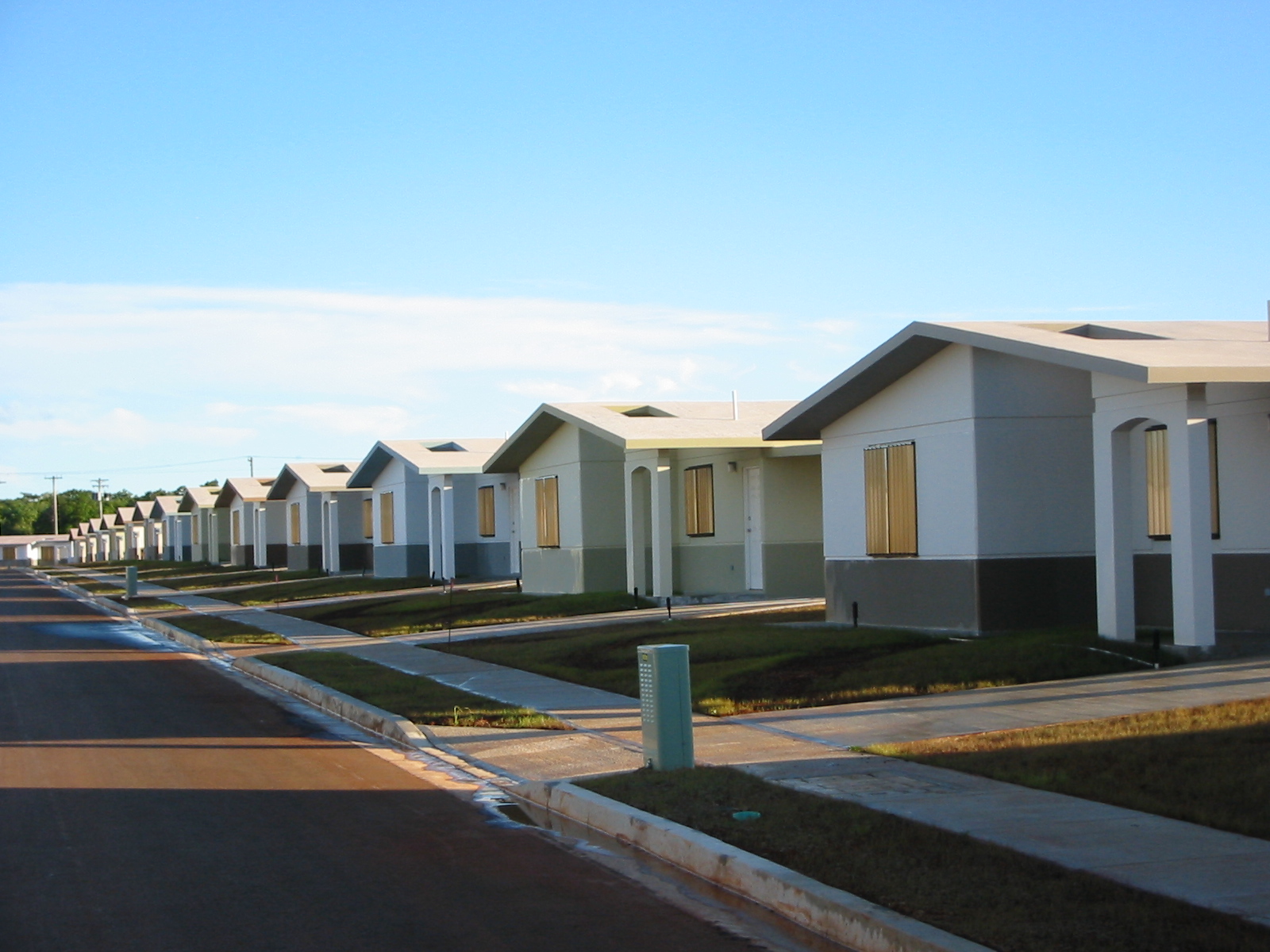 Affordable Housing Projects
In 2005, Iron Bridge started Guam's affordable housing tax credit program.  Since 1986, Guam had never utilized its annual allocation of Low Income Housing Tax Credits.  Iron Bridge worked with the island's Governor and housing agency to launch the program and built 5 projects from 2005 to 2011.   Iron Bridge design, built, and financed each project and built a local management team to manage the projects, which range from single family home communities to more traditional infill multifamily communities. READ MORE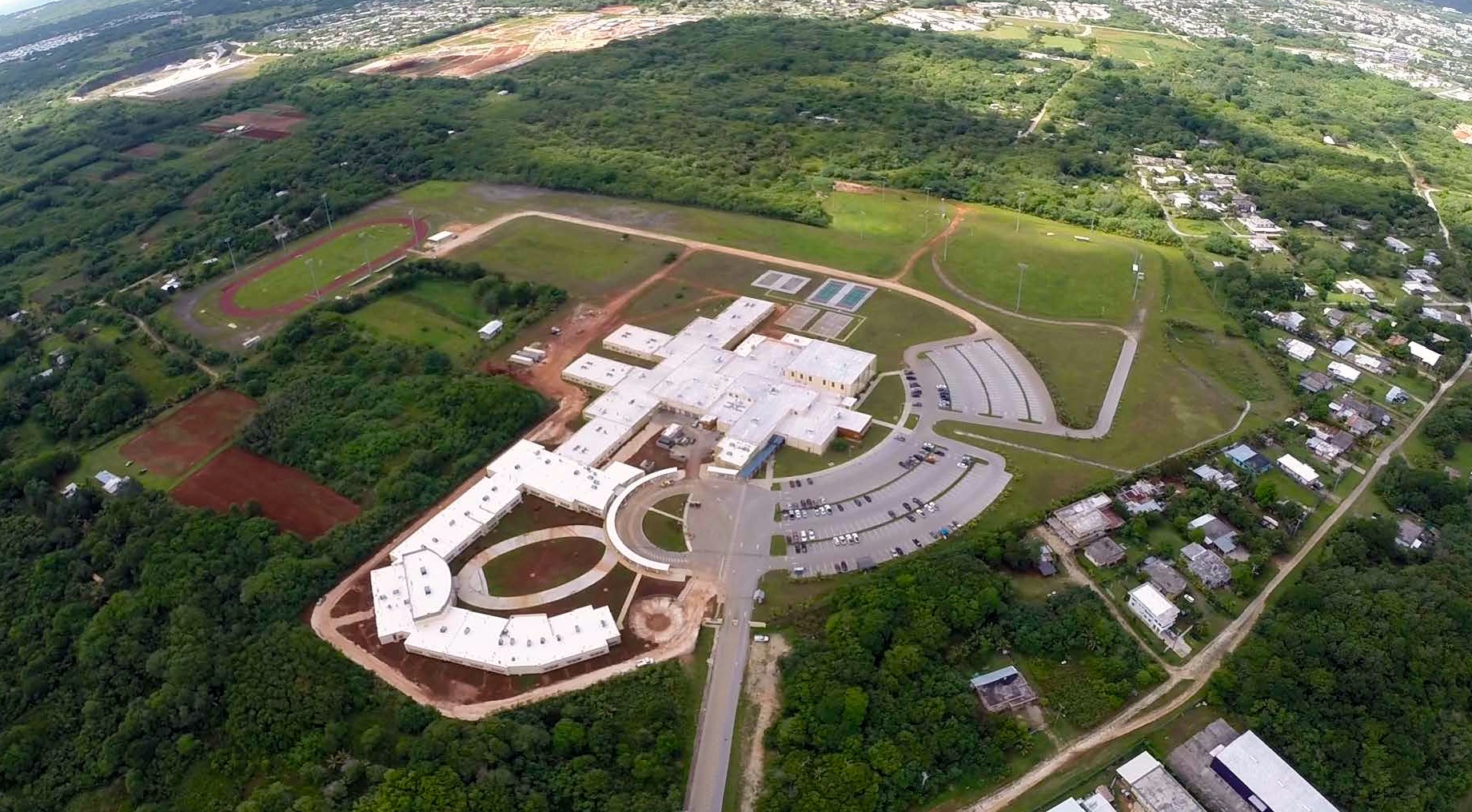 Guam School Project
In 2005, Iron Bridge won an RFP to design, build and finance 4 new schools for the Government of Guam.  Guam founded a non-profit and issued tax exempt certificates to fund the development of the new schools at a total cost of $78 million for a new high school, a middle school and two elementary schools by securitizing a portion of Guam's Federal Compact Impact Funds. READ MORE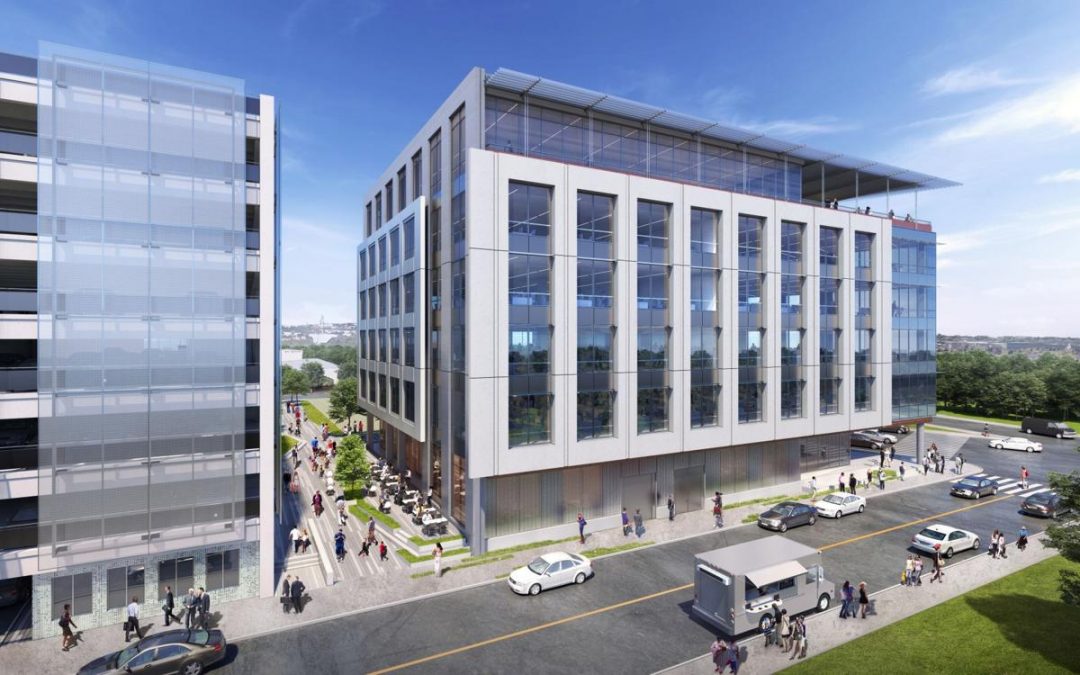 Charleston Tech Center
In 2017, Iron Bridge partnered with the City of Charleston and the Charleston Digital Corridor to develop the Charleston Technology Center.  The Tech Center is located on a ground lease from the City, and will include a tech-focused office building and permanent home of the Charleston Digital Corridor and other tech-related tenants, investors and members of the Charleston Tech Community. READ MORE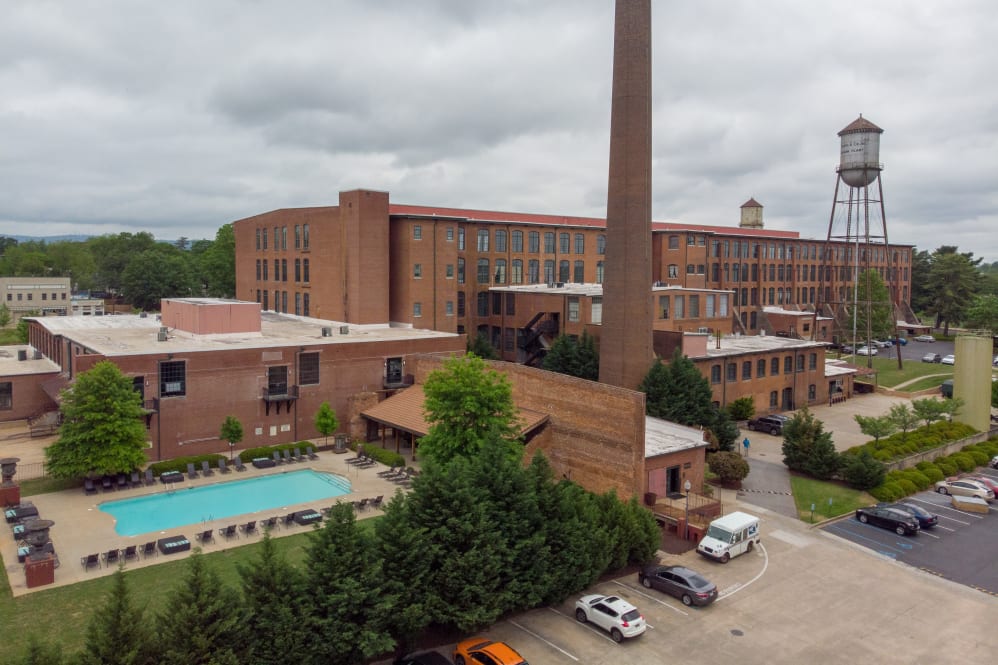 Mills Lofts
In 2002, Iron Bridge led the equity investment in the transformation of the historic dilapidated Mill's Mill in Greenville, SC into modern loft condos.  At the time, loft condos were a new product in the Greenville market.  The project was very well-received and the condos sales exceeded pro forma in terms of both sales velocity and pricing.