John Hand
Founder and Managing Partner
John Hand co-founded Iron Bridge Capital in 2001 in Atlanta, GA, focusing on real estate investments in the Southeast. In 2014, he moved the corporate office to Charleston, SC.
Prior to starting Iron Bridge, John held  various positions with companies in the technology/real estate arena in Atlanta and San Francisco. Earlier, he served as an associate in acquisitions for Westbrook Partners in New York, a multi-billion dollar real estate opportunity fund.
John began his career in Atlanta with the commercial real estate group King & Spalding. He holds a JD/MBA from Vanderbilt University and a B.S. in Business Administration from U.N.C. Chapel Hill where he graduated with distinction.
Committed to  community service, John has served on the Vanderbilt Law School Board of Advisors, the U.N.C. Chapel Hill Board of Visitors, as SC State Chair, as a Member of the YPO Southern 7 Gold Chapter Board, and the Executive Committee of the Charleston Day School Board.
When not working, John enjoys tennis, biking, kiteboarding, golf, playing guitar, and flying.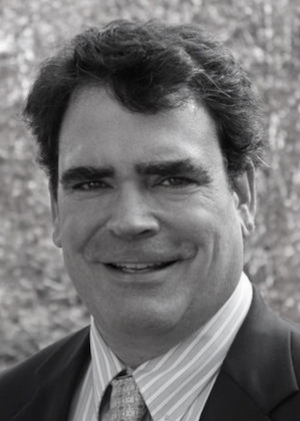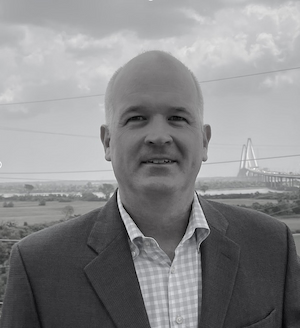 Patrick McCraney
Managing Director
Patrick currently serves as Managing Director of Iron Bridge, overseeing all new transactions. Prior to joining Iron Bridge, Patrick served for six (6) years as Vice President and General Counsel of Cardinal Ventures, Inc., a private equity-backed real estate development firm which developed  fourteen (14) multifamily and seniors housing projects throughout the Southeast.
Patrick launched his career in the legal field, founding/managing his own law firm and working for international law and advisory firm, Butler Snow.
Over the course of almost two decades in the legal profession, Patrick developed a roster of real estate clients throughout the United States, including owners, syndicators, and developers in the areas of affordable housing, market rate multifamily, seniors housing, single family residential development, office, and retail.
Patrick graduated magna cum laude from the University of Mississippi (1997) where he received numerous academic distinctions including Phi Kappa Phi and Omicron Delta Kappa. He received his Juris Doctor from Washington and Lee University in Lexington, Virginia (2000).
Sean Easter
VP of Development
Sean Easter is the Vice President of Development at Iron Bridge Capital and responsible for project management and construction oversight for all Iron Bridge investments. He has worked with Iron Bridge for over 10 years, and relocated to Guam for 8 years to oversee projects there.
After moving back stateside, Sean continued advancing his own company, Easter Project Management (EPM), which provides owner's construction representative services to clients such as Goldman Sachs and other tier-one clients nationwide and abroad. Goldman experienced his expertise first hand while working together on our Ironwood Saipan housing project.
Prior to founding EPM, Sean served as Vice President of Development and Construction at Bass Pro Shops,developing 28+ stores nationally, Assistant Vice President of Construction at Circuit City Stores,leading the development of 467 stores, and Senior Project Manager with Simon Development.
Sean holds a BS of Science in Civil Engineering from the University of Arkansas. He is a Professional Engineer and LEED Green Associate.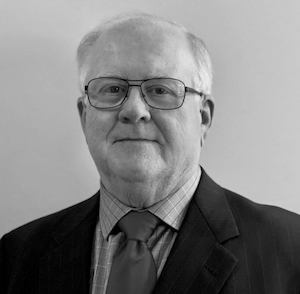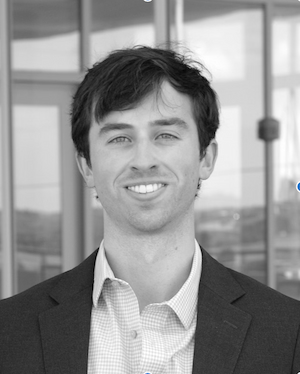 Matthew Armstrong
Director of Acquisitions
Matthew Armstrong serves as the Director of Acquisitions for Iron Bridge. Like Iron Bridge, Matthew started his career in Atlanta, relocating to Charleston, South Carolina.
Prior to joining Iron Bridge, Matthew spent two years working in affordable housing development with a boutique real estate development firm focused on acquiring and improving manufactured home communities in the Southeast.
Before he stepped into real estate, Matthew spent eight years working for Galt & Company (since acquired by AlixPartners), a strategy consultancy focused on serving Fortune 200 clients. His work with Galt & Company focused on helping senior management determine and understand the 3-5 high-impact decisions they should focus on to achieve economic profit growth in excess of peers and drive shareholder value. The role required significant financial analysis and project management skills and was global in scope, leading him to client engagements in Asia, Europe, South America, and Canada.
Matthew holds a BBA in Finance from The Terry College of Business at the University of Georgia.
Clint Collins, CRC, RMP
Head of Property Management
Clint currently heads Ironwood Property Management Company, Iron Bridge's in-house property management subsidiary, that manages all of our affordable housing communities.
Clint moved his family from Idaho to Guam in 2015 to learn the market and get first-hand experience with existing projects and the local management team. He has been instrumental in expanding the on-the-ground staff, implementing best practices for the property management team, and managing (suffering through) 2 software upgrades, as well as various ground-up management improvements.
After being on Guam for nearly a year, Clint moved his family to Hawaii where he can make frequent trips to Guam–and remain married.  
For over 20 years, Clint has been Investing in Real Estate and managing multi-unit investment portfolios for over 20 years, and he has specialized in the expansion of portfolio management services and overseeing the development of management teams across multiple states and territories. He has also obtained the industry designation of Residential Management Professional (RMP®) from NARPM® and continues to consult with top-performing property management and real estate organizations.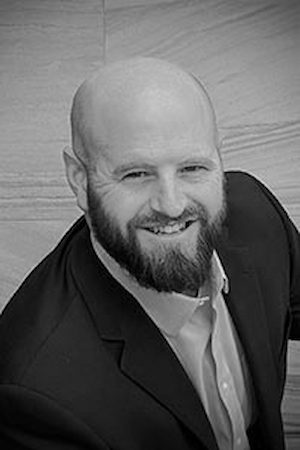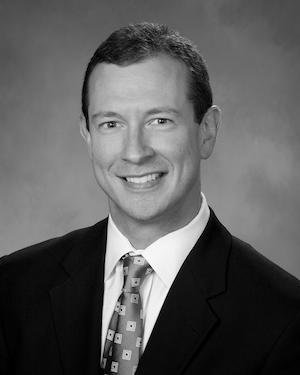 Martin Willoughby
Partner
Martin Willoughby has spent 25+ years in the Southeast in various leadership and advisory roles with real estate, technology, and financial services companies.
Martin has launched and operated several successful businesses over the years including a law firm, title company, and a real estate leasing company. In addition, he served as General Counsel for a global technology firm and as an attorney with Butler Snow, LLP.
An accomplished public speaker and author, Martin frequently shares his expertise on a variety of topics including entrepreneurial leadership.
Martin is a Phi Beta Kappa graduate of Millsaps College and a Summa Cum Laude graduate of Mississippi College School of Law.
Sherry Costo
Chief Controller
Sherry has worked for Iron Bridge and its affiliates since 2009. She oversees a number of key functions including budgeting, bookkeeping, payroll, construction draws, and audit and tax preparation for the various subsidiary companies.
Prior to joining Ironwood, Sherry served as Controller for John W. Rooker and Associates in Atlanta. She has a Bachelor of Business Administration from University of North Florida.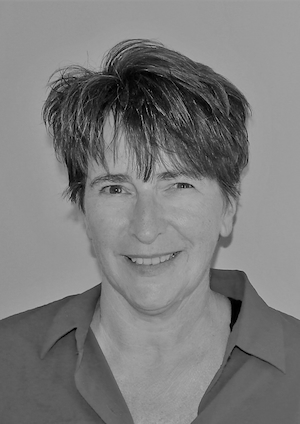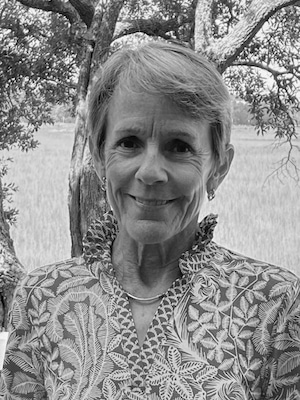 Bettina Wilson
Assistant to John Hand
Bettina Wilson joined Iron Bridge Capital Partners in April 2015. Prior to that, she worked as a Registered Assistant at Merrill Lynch for fifteen years.
After leaving the corporate world to raise children, Bettina raised funds remotely for Dr. Denise Faustman, at Massachusetts General, whose research is in Phase II of clinical trials using BCG as a cure for Type 1 Diabetes. She also initiated and executed fundraising events and support groups for the Juvenile Diabetes Research Foundation.
Upon moving to Charleston, Bettina formed Your Right Hand where she is a personal assistant and advocate predominantly to elderly clients.
Bettina has a Bachelor of Arts from Southwestern at Memphis (now Rhodes College).