Since 2003, with its acquisition of the Tanguission Power Plant from the Mirant Corporation, Iron Bridge Private Equity has invested in a number of private companies across a wide array of industries.  Each of these companies has potential for high growth and typically a proprietary model or a competitive advantage in its space.
With a successful record and extensive experience and background, we have invested in a number of private companies from power plants, sports marketing, healthcare and technology. Our legal, finance and operating experience has allowed us to holistically view companies and projects in order to mitigate risk and unlock their full potential.  We typically co-invest with other venture or private equity funds or investors.
Closed Investments
Pruvient Energy
In 2003, Iron Bridge purchased the Tanguisson Power Plant in Dededo, Guam.  READ MORE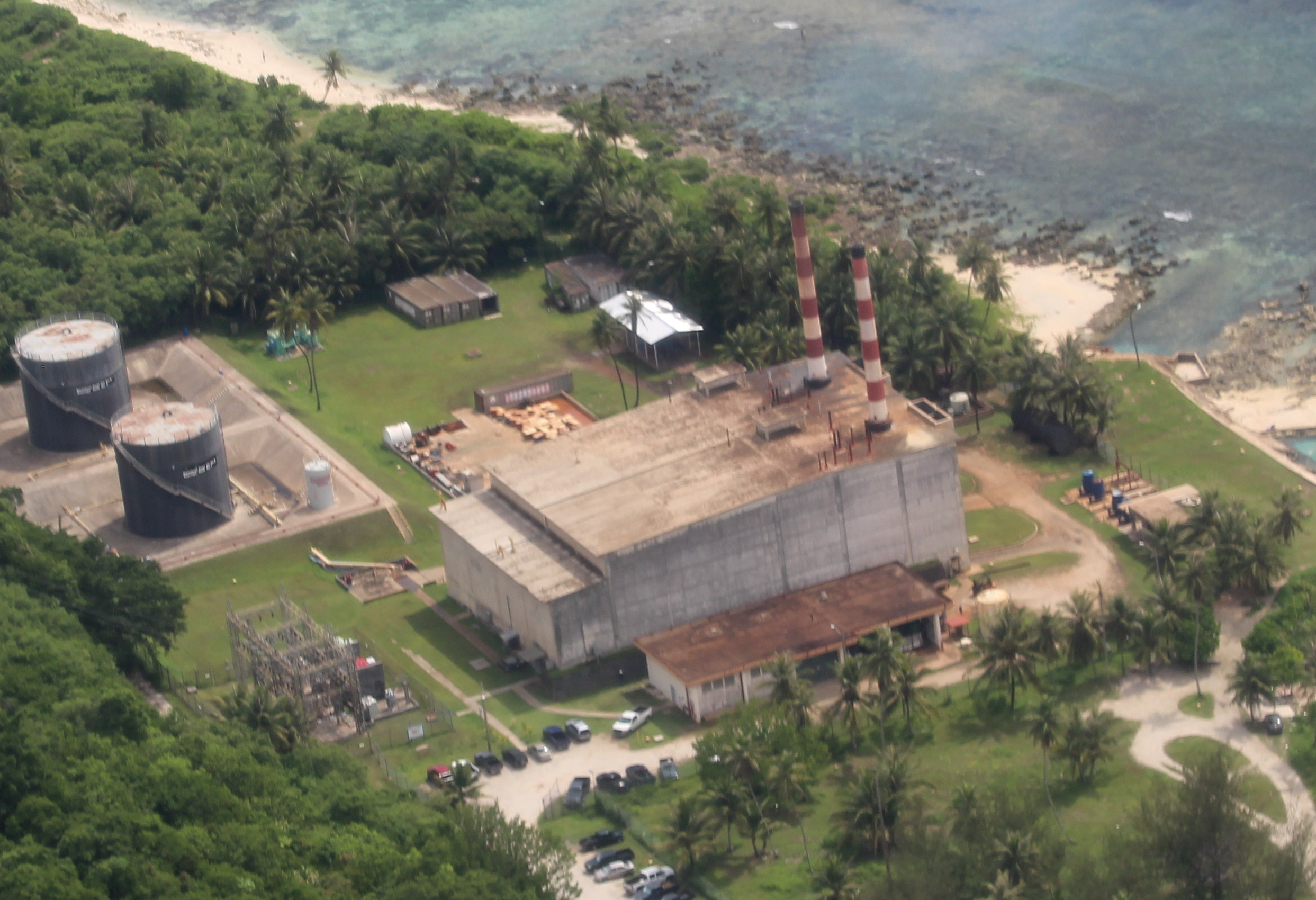 Offers a proprietary B to B solution to reach customers on their cell phones.

A provider of marketing tools for the online auto sales industry.  Iron Bridge recently exited this investment through a sale to Carvana.

Provides a unique marketing metrics and real time data for SAS companies.

A leader in the ride sharing economy space, planning a public exit in 2019.

The leading provider of high school sporting events on the internet.

The largest and most powerful PRN platform connecting nurses and healthcare facilities.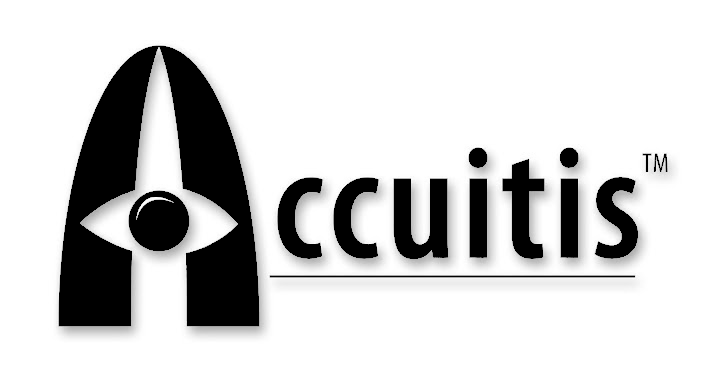 Biotech firm with an exciting potential new treatment for certain skin disorders.
Confidential Transaction
A private leading provider of healthcare software to hospitals and health systems. Recently Exited.
Confidential Transaction
A highly successful pharmacy savings platform for large employers.