Iron Bridge was founded in 2001 in Atlanta, Georgia to focus on real estate investment and development across in the Southeast. In 2014, the company was relocated to Charleston, South Carolina to continue the Southeast investment strategy. Since our inception, Iron Bridge has completed more than $400 million of investment and development projects and to date has not lost investor or lender capital in any project.
Our differentiators include significant construction and development expertise in-house, allowing us to create alignment with development partner negotiations and the ability to take over a project if required, reducing execution risk and costs and providing value for our investors.
We strive to continue our track record of success by adhering to longstanding investment principles and pursuing "good deals with good people." Our goal is to foster longstanding relationships with key investment and operating partners.
Additionally, we are able to source off-market and exclusive deal opportunities from our trusted network of relationships built over two decades of working in the region and through multiple economic cycles.
At Iron Bridge, we are committed to transformative projects that improve communities, create meaningful impact and secure strong returns for our investment partners
Our Core Values
People Matter
We believe that our team working with our community partners can have a positive impact on the daily lives of those impacted by our companies and investments.
Partners Matter
We believe that transformative change only happens in partnership with our stakeholders, financing partners, operators, and clients.
Communities Matter
We believe that people were meant to live in community and that our transformative projects and innovative companies and initiatives help strengthen them.
John Hand
Founder and Managing Partner
John Hand co-founded Iron Bridge Capital in 2001 in Atlanta, Georgia with a focus on real estate investments in the Southeast and relocated the firm to Charleston, South Carolina in 2014.
Prior to starting Iron Bridge, he worked in the acquisitions group at Westbrook Partners, a $6 billion real estate opportunity fund manager headquartered in New York City where he evaluated and closed a wide variety of commercial real estate transactions both domestically and abroad. Transaction types included, among others, office, multi-family, industrial, credit lending, resort properties, hospitality, and master-planned community development.
Mr. Hand began his career in real estate as a lawyer at King & Spalding in Atlanta where he executed over 100 real estate transactions ranging in size from $2 million to over $1 billion.
Mr. Hand holds a JD/MBA from Vanderbilt University and a BS in Business Administration from the University of North Carolina Chapel Hill where he graduated with distinction. Mr. Hand serves or has served on the Vanderbilt Law School Board of Advisors and the UNC Chapel Hill Board of Visitors.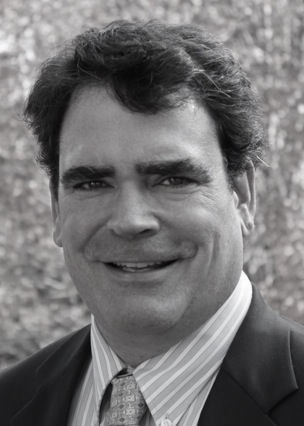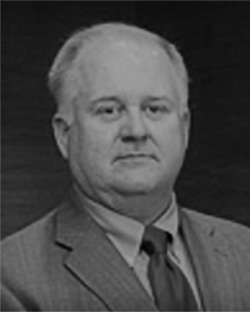 Sean Easter
Project Management
Sean Easter is the Vice President of Development at Iron Bridge Capital and responsible for project management and construction oversight for all Iron Bridge investments. He has worked with Iron Bridge for 10 years.
Mr. Easter is also the founder of Easter Project Management, which provides owner's construction representative services to clients such as Goldman Sachs and other tier one clients nationwide and abroad. Prior to founding EPM, Mr. Easter held positions of Vice President of Development and Construction at Bass Pro Shops where he developed over 28 stores nationally, Assistant Vice President of Construction at Circuit City Stores where he led the development of 467 stores and a Senior Project Manager with Simon Development.
Mr. Easter hold a BS of Science in Civil Engineering from the University of Arkansas. He is a Professional Engineer and LEED Green Associate.
Martin Willoughby
Mr. Willoughby has spent 25+ years in the Southeast in various leadership and advisory roles with real estate, technology, and financial services companies.
Mr. Willoughby has launched and operated several successful businesses over the years including a law firm, title company, and a real estate leasing company. In addition, he served as General Counsel for a global technology firm and as an attorney with Butler Snow, LLP.
Mr. Willoughby is an accomplished public speaker and author, frequently sharing his expertise on a variety of topics including entrepreneurial leadership. Mr. Willoughby is a Phi Beta Kappa graduate of Millsaps College and a Summa Cum Laude graduate of Mississippi College School of Law.